Welcome to My Mood Tracker
The ultimate mood tracking app designed for all your Apple devices
Our app has a secret sauce that makes it impossible for competitors to even come close! But shhh… don't tell anyone, it's user-centric privacy.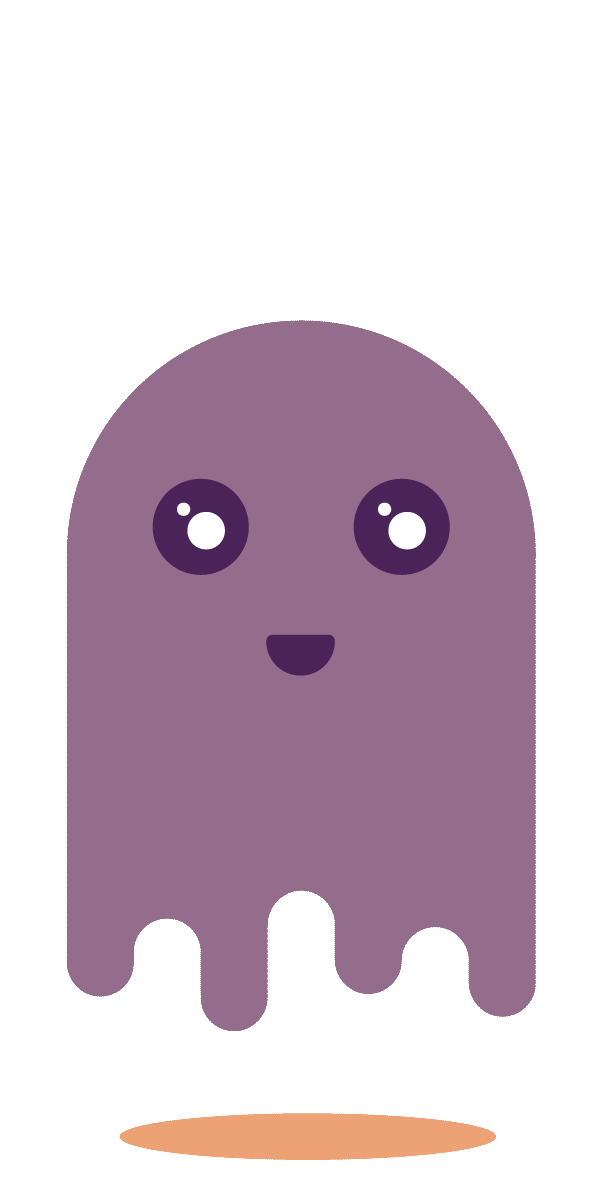 Data privacy is our top priority. All user data remains safely stored on your Apple device, never leaking an ounce of mood.
Integrate TrackMood effortlessly into your home screens, like a ninja in disguise. iPad, iPhone, and Mac? Check, check, and double-check.
Experience the magic of mood tracking for all your Apple devices. They said it couldn't be done, but they were wrong… we did it.
Akhtar Nadim
"My Mood Tracker" has redefined mood tracking for me. The vibrant design adds joy to every entry, and the live widgets on my devices keep my emotions front and center. It's privacy-first, which makes it a winner in my book!
July 12, 2023